As an experienced provider of conveyor systems, we always find the right solution for long or short distances, both for horizontal and vertical conveying applications. Our years of experience in the industry allow us to provide conveyor systems for most any product. Depending on the application, we rely on plastic link, wire, or PU belts to achive the best results. Our conveyor belts are tailored exactly to our customers' needs and meet the strictest hygiene requirements. We offer PU belt conveyors, plastic link-style belt conveyors, curve belt conveyors, wire belt conveyors, pull nose belt conveyors, incline belt conveyors, pivoting belt conveyors, L-shape and Z-shape belt conveyors, right-angle transfer conveyors, and auger conveyors.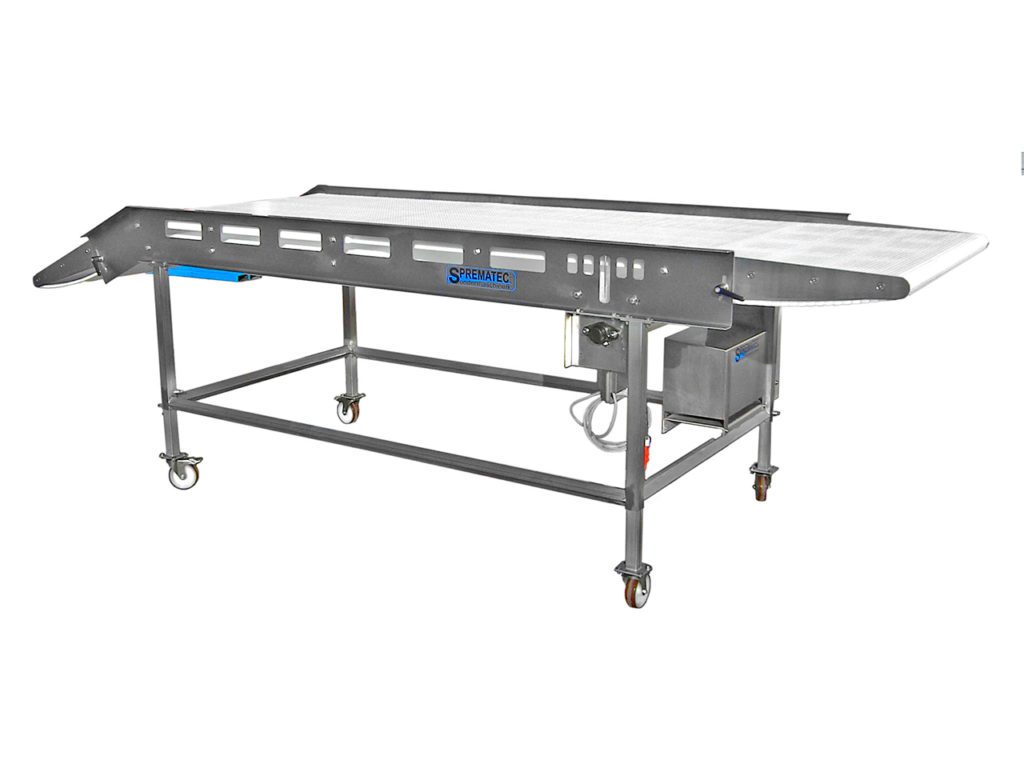 Contact & consultation
We love challenges.
How can we help you?
Simply contact us via telephone, email, or our enquiry form and let us help you find the right solution to meet your needs. We look forward to hearing from you!