About Sprematec
Our goal is your success.
Since 1999, Sprematec Sondermaschinenbau GmbH has stood for innovative and clever solutions, primarily in pastry and confectionery processing. We have also made a name for ourselves in meat, fish, and potato processing with our machines, which are just as high-quality and they are heavy-duty. Our medium-sized, family-owned company is continuously growing and has become a internationally sought-after specialist in tailored production equipment for the food industry.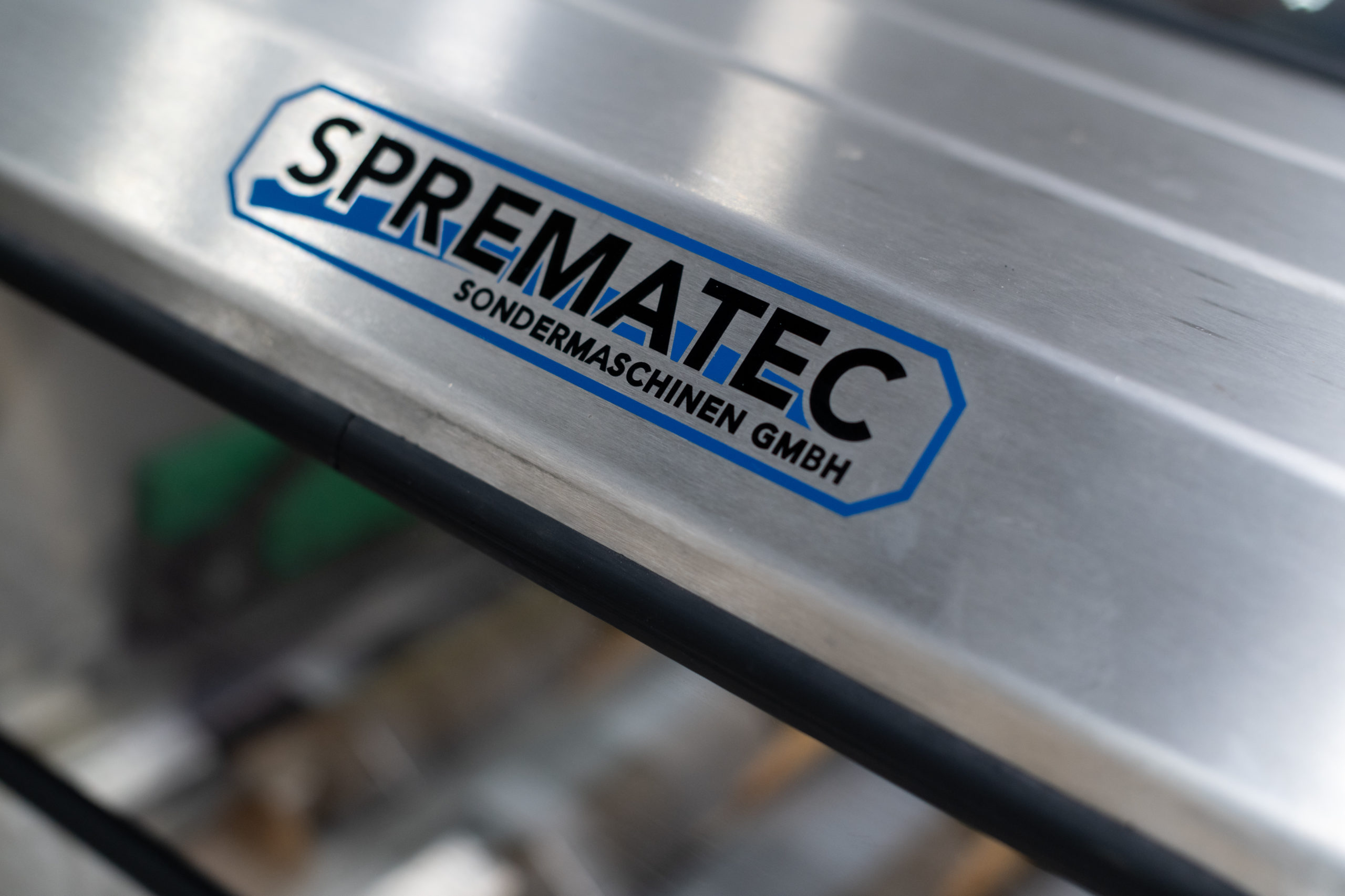 Comprehensive service from A to Z
Our services rang from consultation to development, planning, construction, assembly, and commissioning of innovative, special-purpose machines and their servicing. We rely on experienced specialists, the latest technology, high-quality materials, and the utmost care.
Together to maximum efficiency
Our tailored production equipment features clever solutions down to the smallest detail. To achieve maximum efficiency, our customers' specific requirements are factored in right from the development stage. Together, we optimise processes to allow for sustainable production improvement.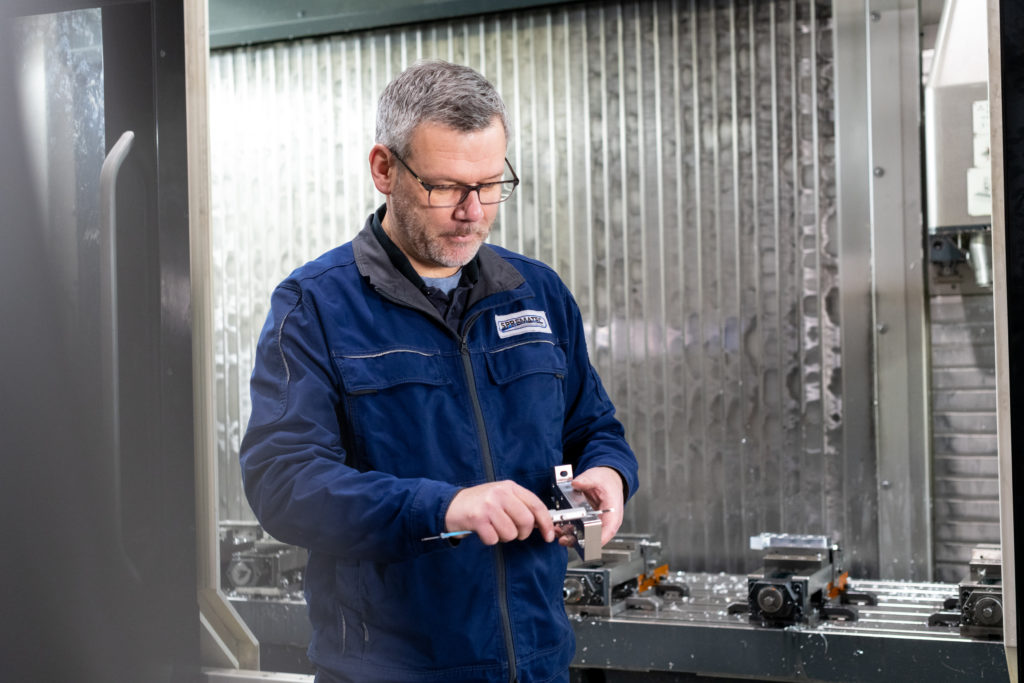 Sustainable business and social responsibility
Sprematec is a company with deep roots in the Oldenburg Münsterland region. We are conscious of our responsibility to the environment and society, which is why we place great value on sustainability and regard for our surroundings in every decision we make.
To us, long-term partnerships and close ties apply not only to our cooperation with our employees and customers but also to our suppliers. This creates trust and continuity, which exhibits itself in the quality of our products. Here, we focus on short supply chains with mainly local and domestic, highly dedicated and dependable suppliers. Such short chains improve security of supply and conserve the environment.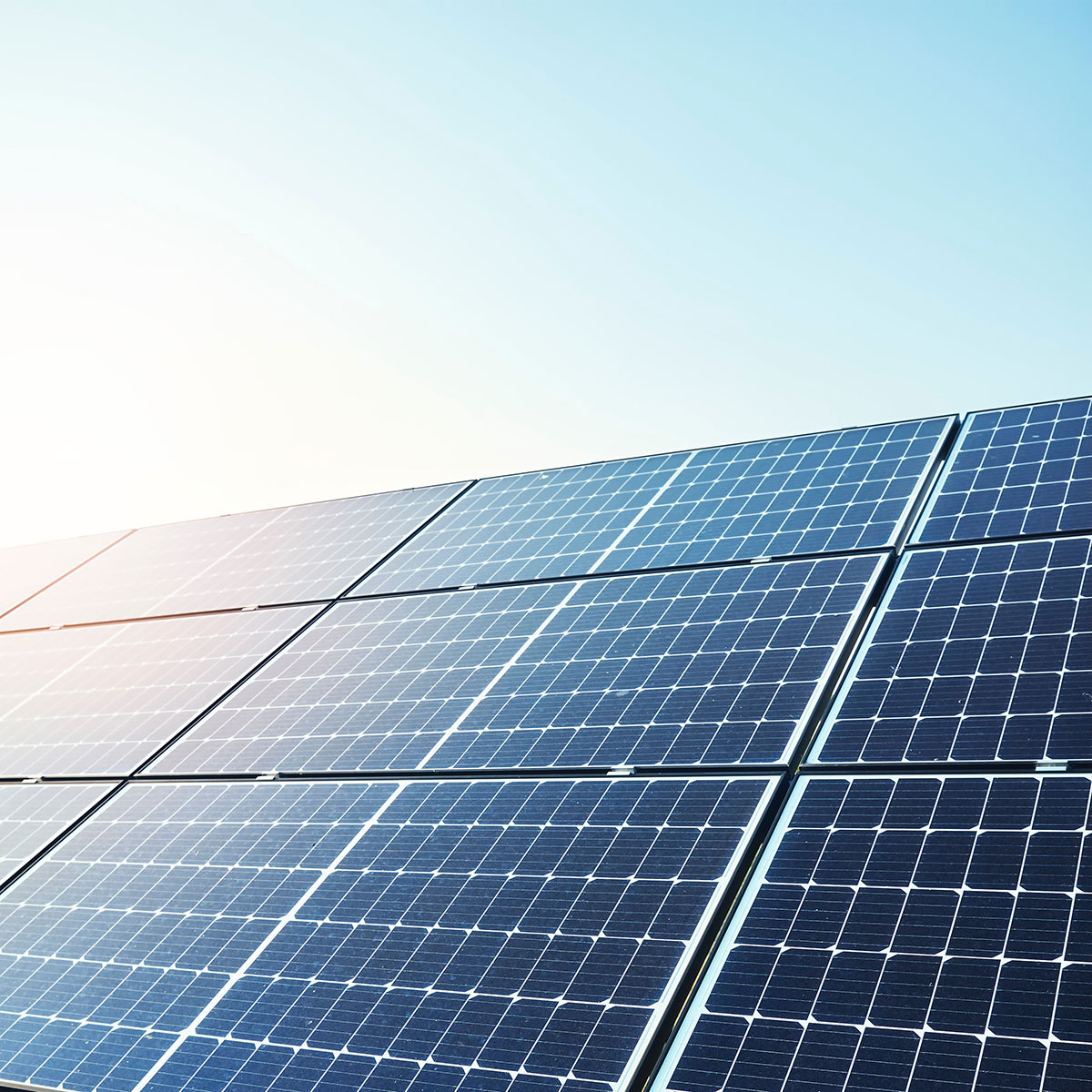 Speaking of environment: we installed photovoltaic panels on the roofs of our production halls early on which, combined with our cutting-edge, energy-efficient buildings and machinery, helped us reduce our external electrical needs to a minimum and, especially in the summer months, become virtually self-sustaining.
As a special-purpose machine builder, we work every day to refine and optimise our machines. Aside from fulfilling technical and economical demands, we focus primarily on the long-term and energy-efficient use of parts – to the benefit of both our customers and the environment.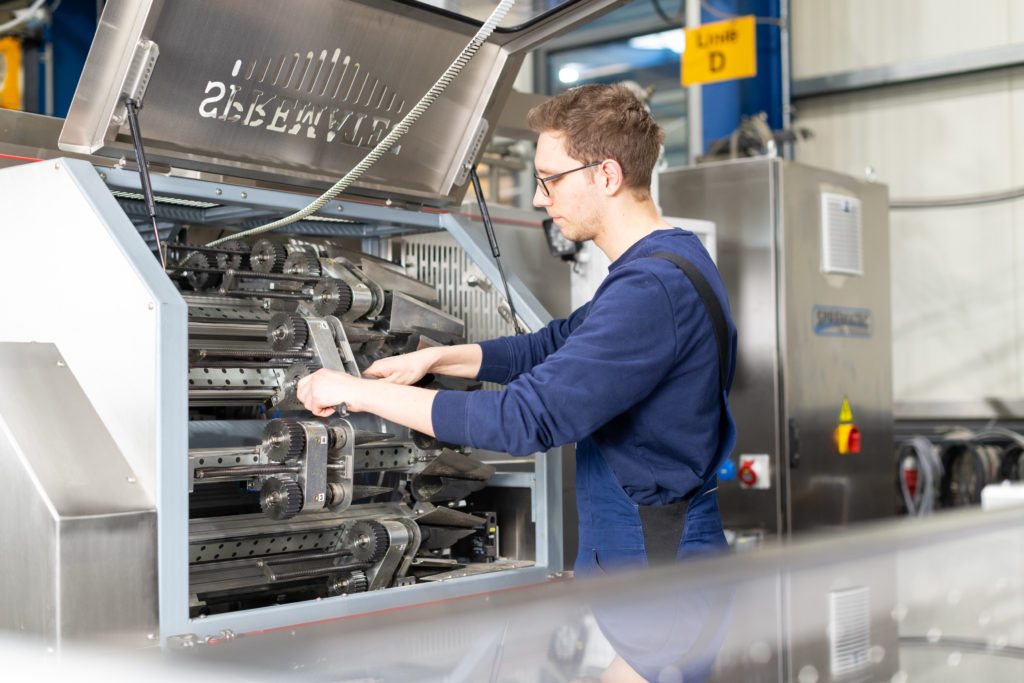 Family-owned company with a bright future
Sprematec was founded nearly 25 years ago by Ludger Sprehe. From humble beginnings, it has become a successful medium-sized, family-owned company over the years. We now supply our machines in over 30 countries around the world. This dynamic growth is largely thanks to our team of about 70 highly qualified employees. Without them, our success would not be possible.
This is why we do everything to offer our experts attractive prospects. We are always on the hunt for strong team players who appreciate who appreciate the advantages of a family-owned company with a flat hierarchy and want to help us grow with their straight-forward manner. As company respected for its training program, we are happy to pass our know-how to the experts and leaders of tomorrow.