We have set new standards in the food industry with our innovative and efficient production equipment. If nothing else, our deep understanding of the particular needs and requirements of various industries has made us a sought-after partner. What sort of challenge do you have for us?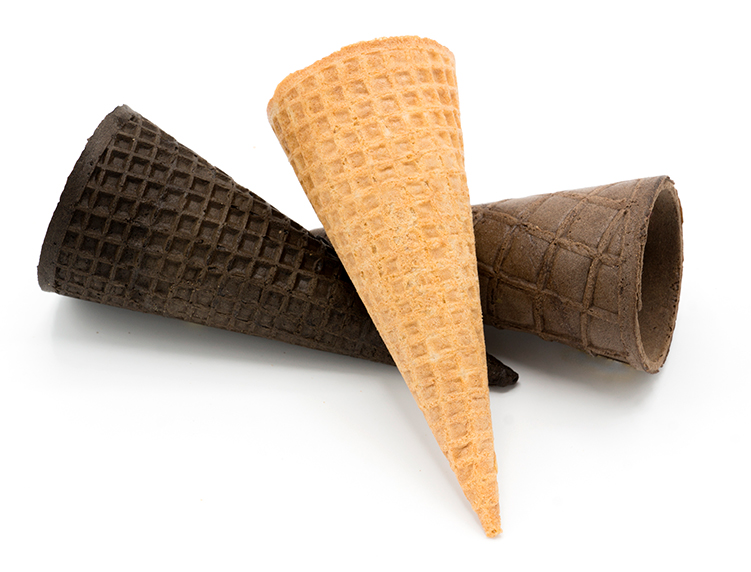 Baking and confectionery industry
Speed and accuracy play a decisive role in production in the baking and confectionery industry. Our machines offer high capacity and efficiency while also meeting the strictest quality standards. Our baking machines and production equipment are specially tailored to the demands of this industry and give you consistently outstanding results.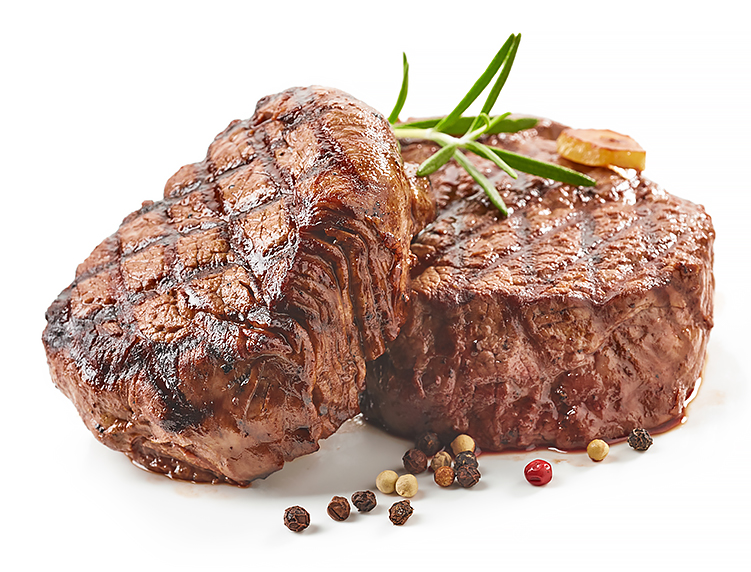 Meat processing industry
In the meat processing industry, hygiene and safety are of paramount importance. Our production equipment is designed to fully meet the strict requirements of this industry. They are extremely easy to clean and service, making it easier for you to comply with hygiene standards. Additionally, our special-purpose machines help you increase efficiency and productivity in your production processes.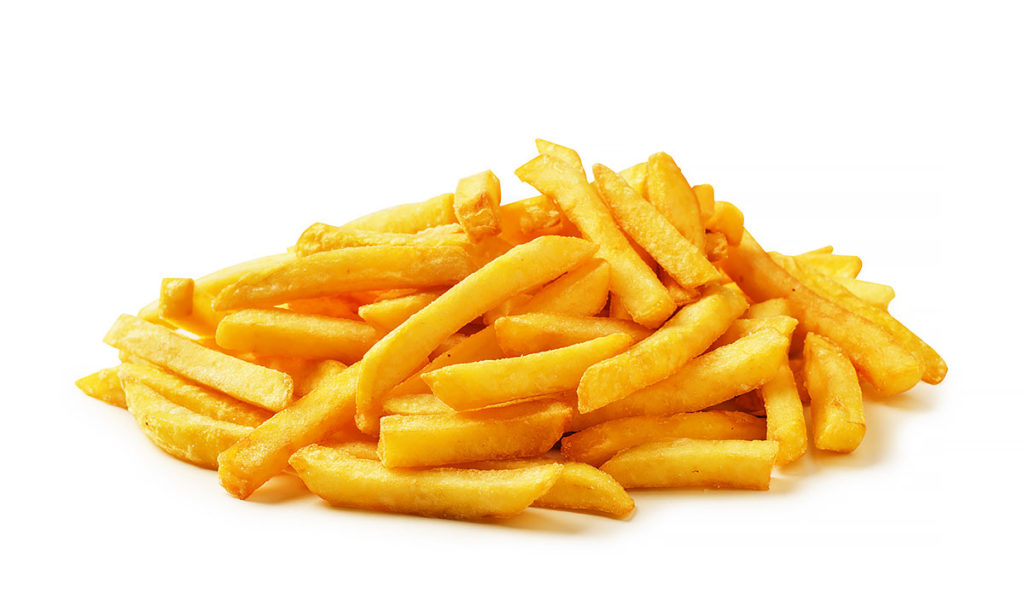 Potato processing industry
For the potato processing industry, we build and deliver customised solutions with which you can make your day-to-day production more efficient and ergonomic but also safer. Our flexible, modular Conveyor Systems give you a variety of options for meeting changing requirements every time and on short notice.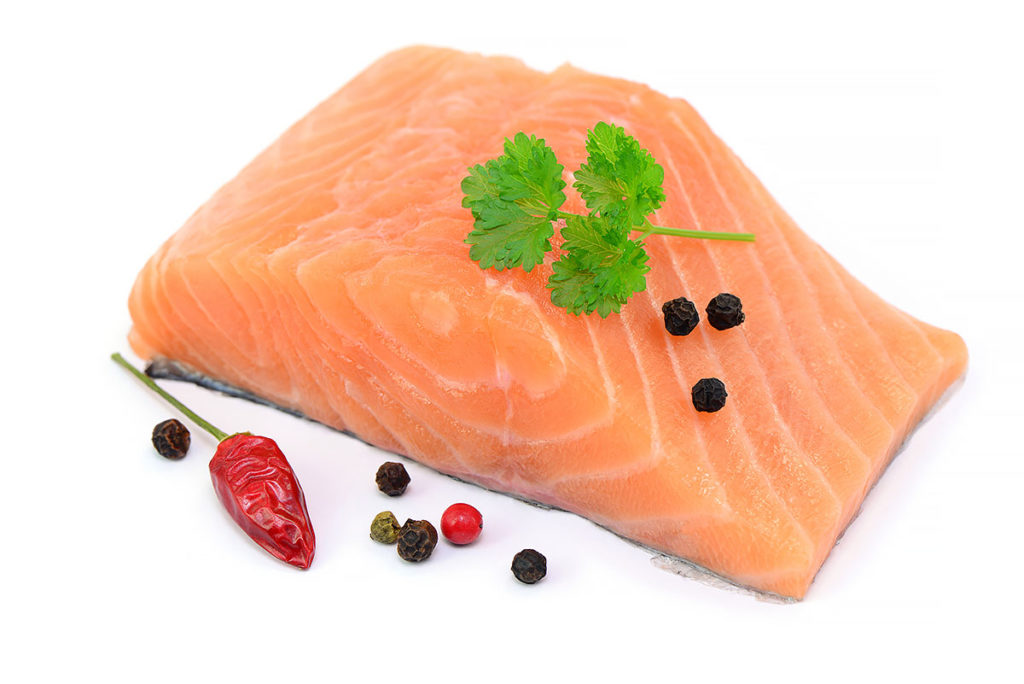 Fish processing industry
Together with our customers in the fish processing industry, we develop custom solutions which can tackle the special challenges as regards hygiene, quality, and traceability – and at maximum capacity. Whether you need special solutions which take up as little space as possible or you wish to optimise your processes for more efficient production: we take on any challenge!
Contact & consultation
We love challenges.
How can we help you?
Simply contact us via telephone, email, or our enquiry form and let us help you find the right solution to meet your needs. We look forward to hearing from you!